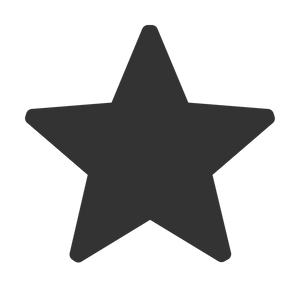 VIP Discounts: You will receive exclusive discounts that we only offer to VIP members.


First Access to New Launches: We are always innovating at Bang. We will take your suggestions with high priority for future products, and also give you first access to all new massage products that we launch.


Warehouse Priority: Your current and future orders will be bumped to the front of the line at our warehouse for the speediest dispatch (for in-stock items).